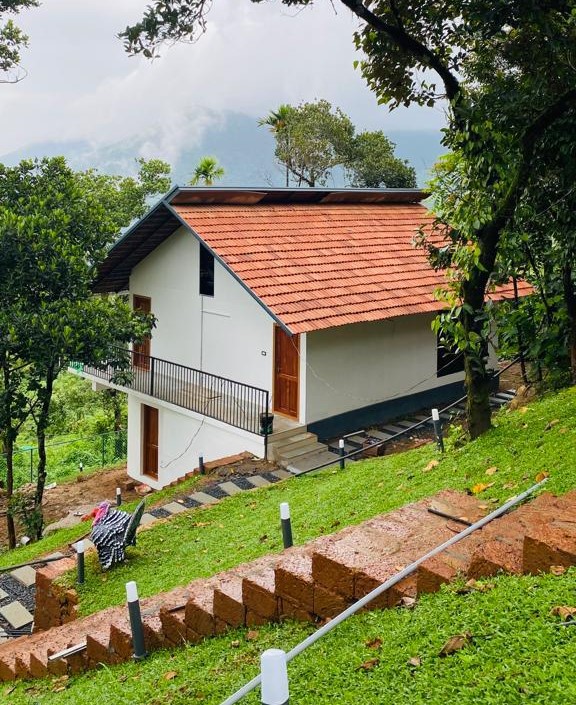 Explore the Beauty of Paithal Meadows Resort
Paithal Meadows Resort is located in the verdant misty hills of Paithalmala in Kannur. The Resort is 4500 feet above the sea level and it is one of the highest rain fed areas in India. It is coolest place and mist covered area in God's Own Country. We invite you to submerge in the ambience and serenity of its mountain mist coupled with music of the natural stream. The natural green surroundings and tranquil setting is an idyllic location for a perfect retreat.
With Us You Can Get Closer To Nature
Dormitory Room (only Bachelors)
Your Satisfaction Is Our Top Priority.
Muzhappilangad drive-in beach